Rental delivery service - for your safe vacation!
Booking skis with your own ski boots
You book your #DeliveryService ski or #DepotPickup ski online and after booking, our hotline team will contact you to clarify the following points. ATTENTION, adjustment and delivery can only take place after these points have been successfully clarified:
Your ski boot must not be older than three years and must be a normal ski boot! For safety reasons, when using our delivery service, we are not allowed to adjust bindings to ski boots that are more than three years old. This is also only possible for normal ski boots according to ISO 5355, i.e. not touring boots, racing boots or other special boots.
Is your boot standardized?Ski boots are subject to the ISO 5355 standard, which you can easily check yourself. Check whether there is an "A" for adult or "C" for child on your ski boot, this can usually be found on the side of the sole.
The size of your ski boot is given in the Mondopoint size unit. You can usually find this on the right or left heel of your boot or on the back of your ski boot.
The sole length of your ski boot in millimeters is printed on your ski boot. You can usually find this information on the side of the heel or on the bottom of the sole.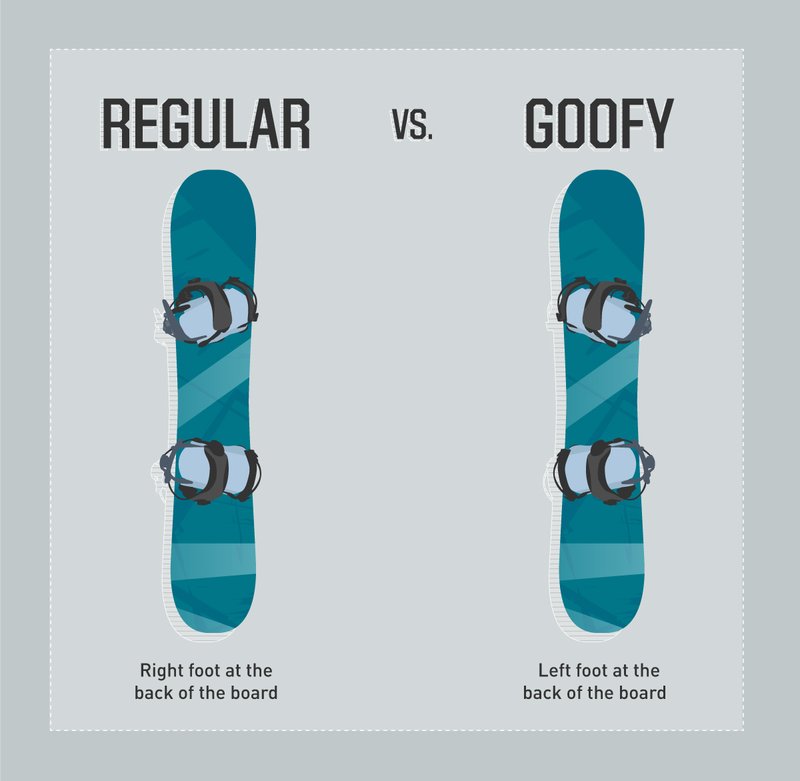 Snowboard foot position
Tell us whether you ride regular or goofy.
Regular - the left foot is in front.
Goofy - the right foot is in front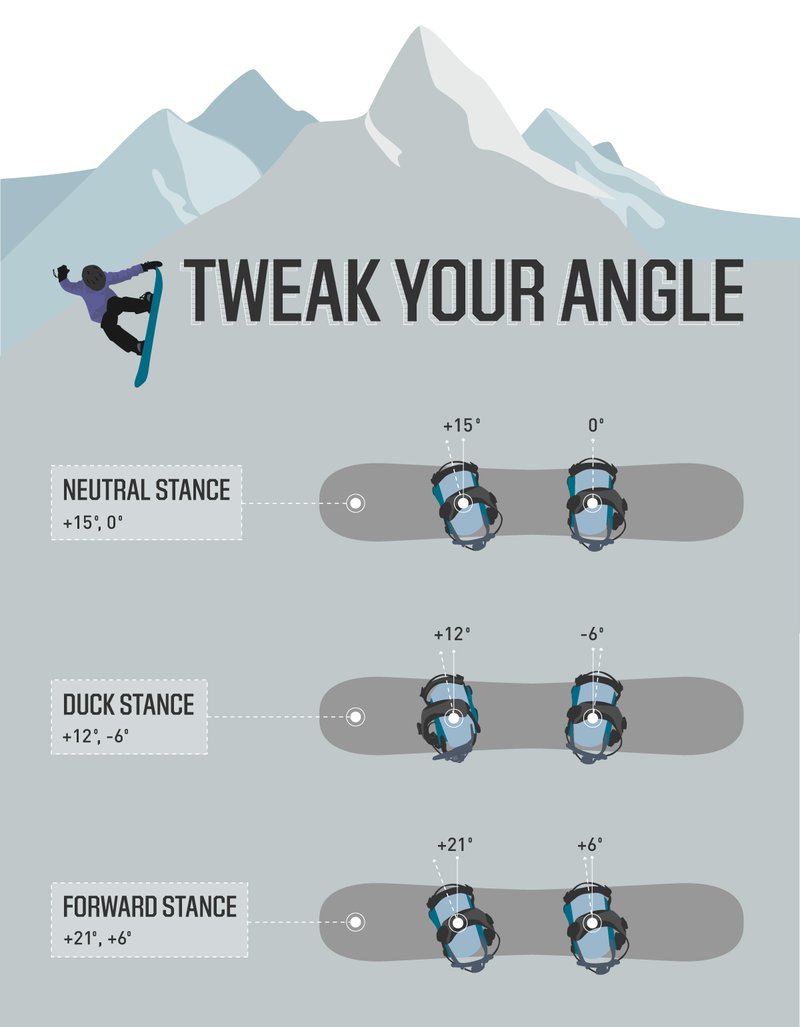 Snowboard Stance
We recommend setting the binding to the standard values of + 12 ° / -6 ° Duck Stance, as this is the most comfortable. If you prefer a different stance setting - no problem at all! Write your preferred stance in the comment field when booking.
Booking a snowboard without boots
Please note that we need the right size of your snowboard boots in order to be able to adjust your binding correctly.