Rental delivery service - for your safe vacation!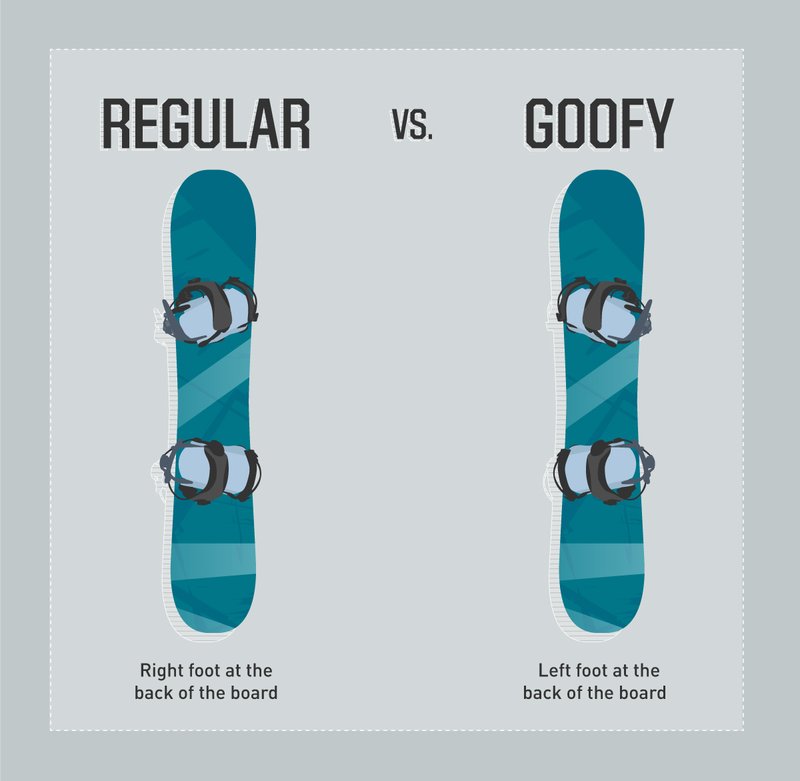 Snowboard foot position
Tell us whether you ride regular or goofy.
Regular - the left foot is in front.
Goofy - the right foot is in front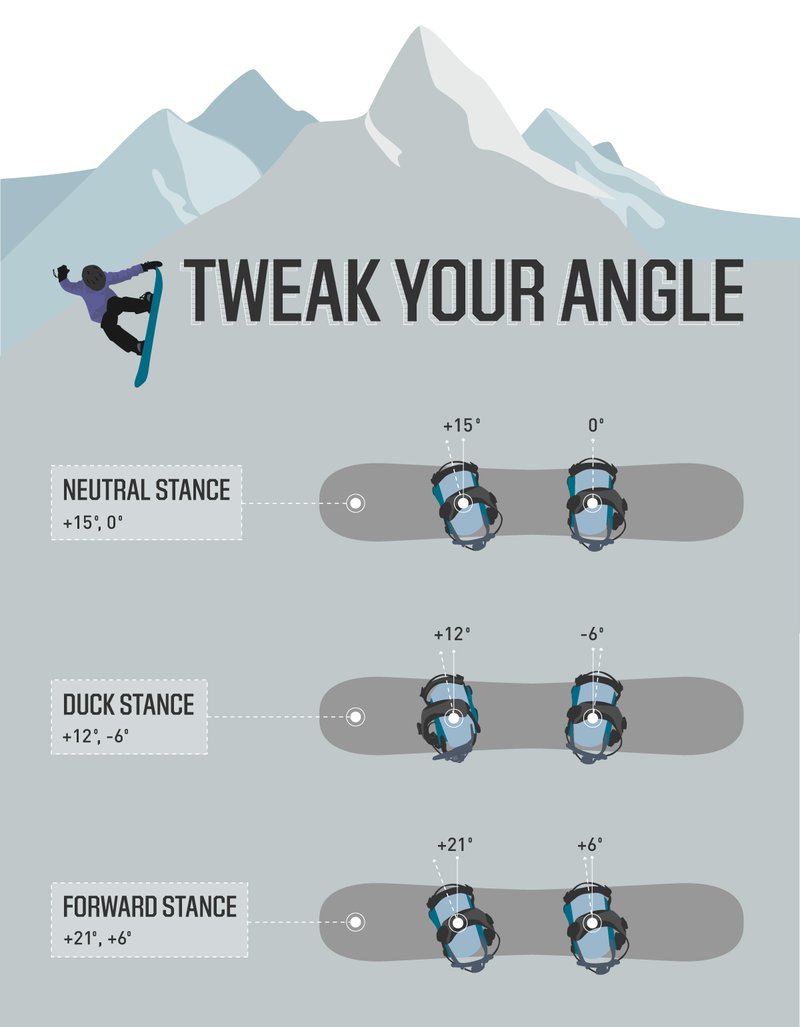 Snowboard Stance
We recommend setting the binding to the standard values of + 12 ° / -6 ° Duck Stance, as this is the most comfortable. If you prefer a different stance setting - no problem at all! Write your preferred stance in the comment field when booking.
Booking a snowboard without boots
Please note that we need the right size of your snowboard boots in order to be able to adjust your binding correctly.