Our Rental Assortment Has Everything Your Heart Desires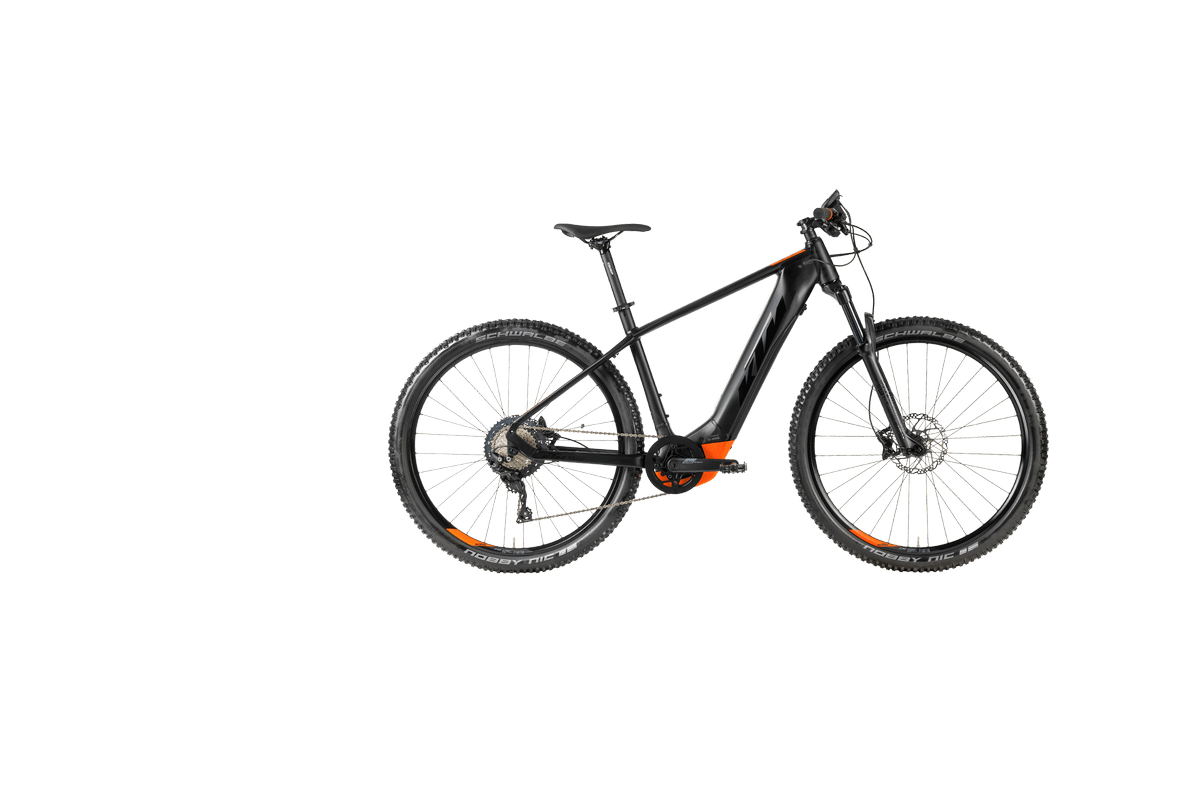 E-Bikes
E-Bikes for Everyone
Way up high with an e-bike - that's a summer dream for many and our e-bikes will easily make it come true. We offer high quality and perfectly serviced models for youths, beginners & pros with which you can athletically explore the Arlberg region.
Selection from Our E-Bike Assortment
model
 
Haibike X-DURO AllMtn 5.0 Flyon
E-Fully Superior
Cube Stereo Hybrid 140 TM Pro 500
E-Fully Superior
BH AtomX Lynx 5.5 Pro
E-Fully
Genesis E-VO FS 29"
E-Fully
Haibike FullNine 7.0
E-Fully
Haibike FLYON AllMtn 5.0
E-Fully
KTM Macina Race RTL
E-Mountainbike
KTM Macina ALP 29"
E-Mountainbike
Cube Reaction Hybrid Eagle 500
E-Mountainbike

ben-e-bike TWENTY E-Power 20"

EXCLUSIV on the ARLBERG

E-Mountainbike youth 24"

ben-e-bike TWENTYFOUR E-Power pro 24"

EXCLUSIV on the ARLBERG

E-Mountainbike youth 24"
Cube Acid 240 Junior
E-Mountainbike youth 24"
Haibike S-DURO Hard Four 24"
E-Mountainbike youth 24"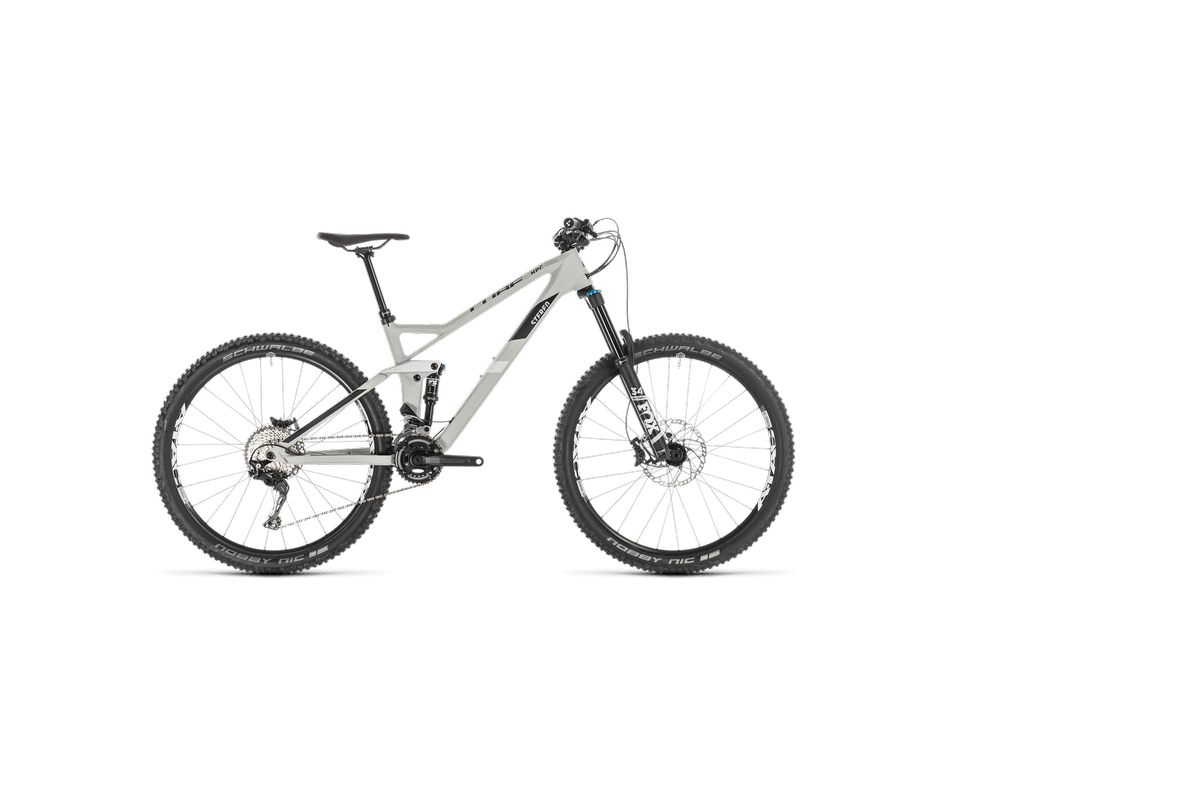 Mountain Bikes
All Terrain Stars
With our mountain bikes, there is nothing standing in the way of your all terrain adventures. Whether its a tour on pavement, stones, easy trails, or advanced trails, we offer a large selection of mountain bikes in different categories and we'll select the model for you that will let you have the most fun riding. 
Rental bikes available in these shops
Step 3
Pick up your bike
and have fun!