Get your equipment with our #delivery service
Step 2

Book atleast 5 days before the equipment should be delivered - state the location + time you want it to be delivered
Step 3
We will send you an email confirmation and prepare everything.
Step 4
Receive your equipment at your accommodation and have fun!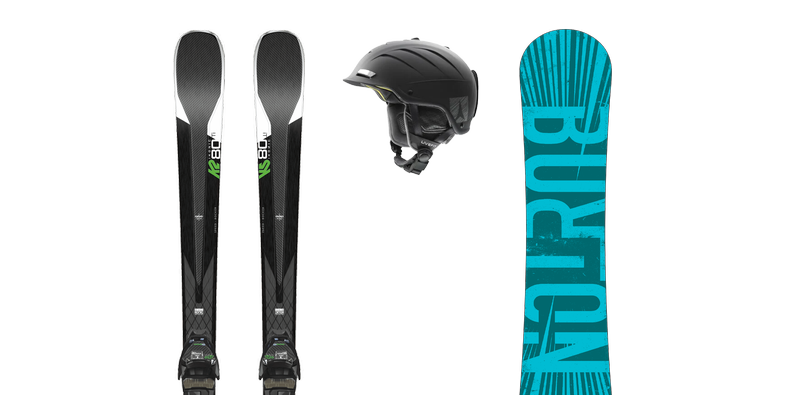 Ski + Boots
We will choose a ski for you from over 3.000 Carving skis based on your data. If you have a special request (all mountain, giant slalom, slalom, freeride ski ...), please write this in the comment field when booking.
Helmet
Upon request, we will deliver a suitable helmet to you when you book a ski or snowboard. So nothing will stand in the way of having your unforgettable and safe holiday in the Arlberg region!
Snowboard + Boots
We offer you the best snowboards ranging from beginners to advanced boards. The bindings will be adjusted to your personal preference.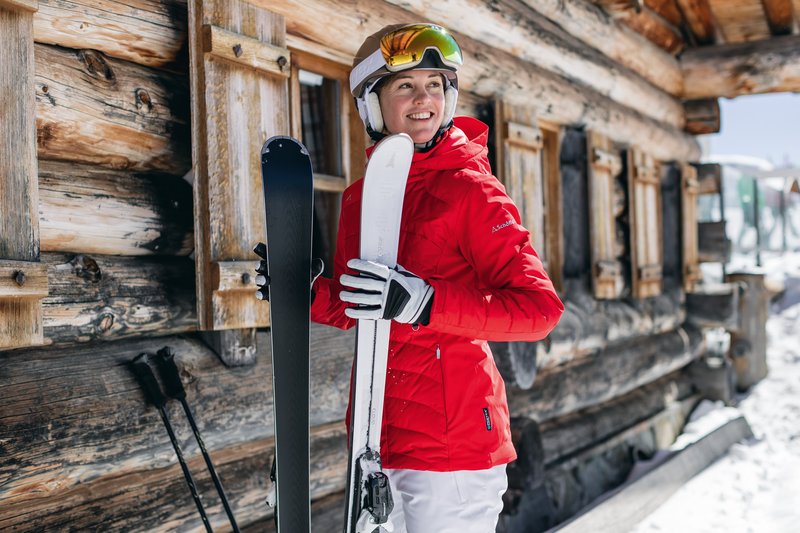 Start your holiday experience
The equipment will be delivered directly to your accommodation and deposited there for you. After you arrive, you can check the equipment, should there be any questions you can always contact us through our hotline! The enclosed documents explain exactly how everything works.
 Should there be any problems during your stay or you just want to try something different, you can always visit one of our 10 network shop all over the Arlberg region!
Returning the equipment
You can return your equipment in any of our 10 stores in St. Anton and Lech. You can also return in the morning after your last day untill 10 a.m. without having to pay for that day.
Upon request, your equipment can also be picked up from your accommodation.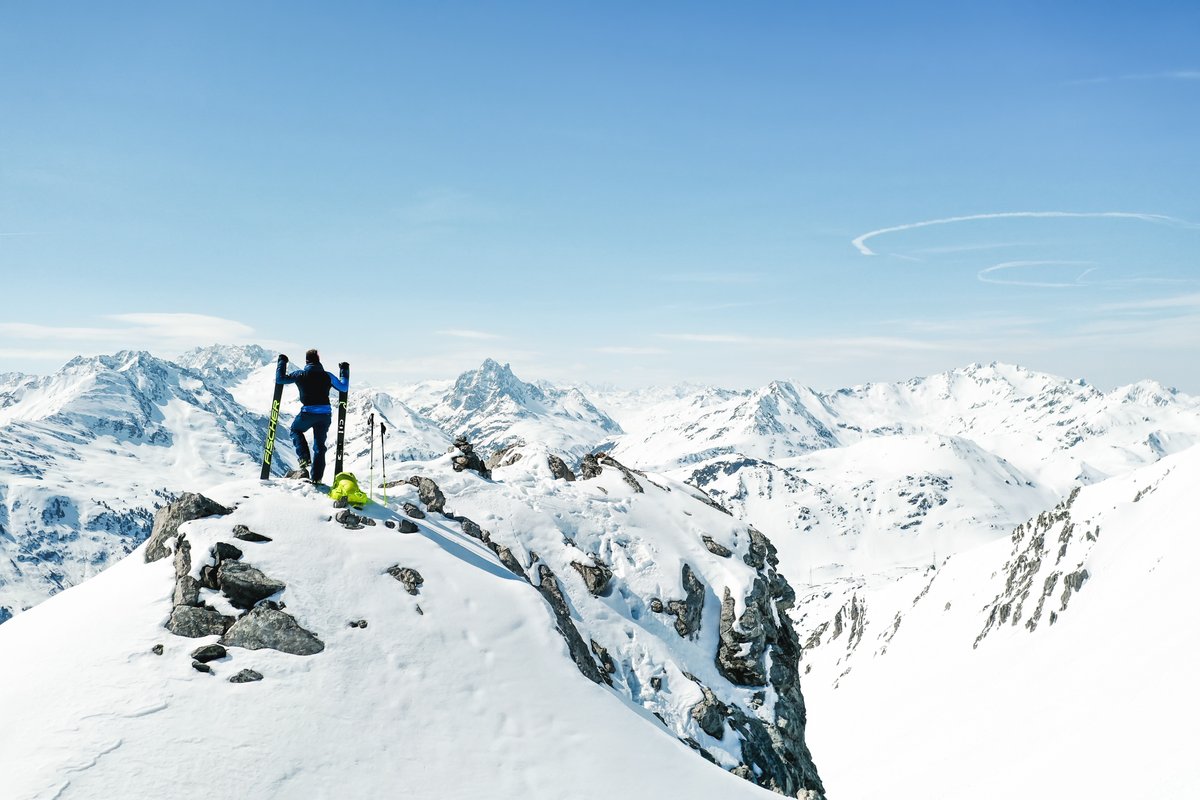 Benefits

Contactless and secure rental
Customer hotline - 7 days a week
No waiting in store