Top Service from Wintersteiger
Professional Service
For holes in the base that don't go to the core.
incl. smoothing out rough scratches by hand and removing any leftover wax deposits, high quality base mass fusion over the entire ski, stone grind of the base, base edge bevelling, side edge sharpening (89°) , removal of burrs and polishing of the side edges, base wax and polish
Express Service
For minor damage and if the base is rough
incl. structure grinding of the base, base edge bevelling, side edge sharpening (89°) , removal of burrs and polishing of the side edges, base wax and polish
 
Ski
Snowboard
Professional Service
General repairs, stone grind, edge sharpening, waxing
€ 39,-
€ 46,-
Express Service
Belagstrukturschliff, edge sharpening, waxing
€ 29,-
€ 36,-
Wax service
€ 8,-
€ 9,-

Precision punching tool work
per spot

€ 30,-
€ 30,-
Safety Package
Check and set the bindings
€ 18,-
–
Mounting
Mounting the bindins and ski wax
€ 18,-
–
*children's skis up to 140cm -50%
In diesen Shops gibt es unseren Skiservice
Safety Package
In addition to a well-serviced ski or board, properly set bindings are also very important for your safety. We recommend our Safety Package, an annual safety check with an electronic analysis machine.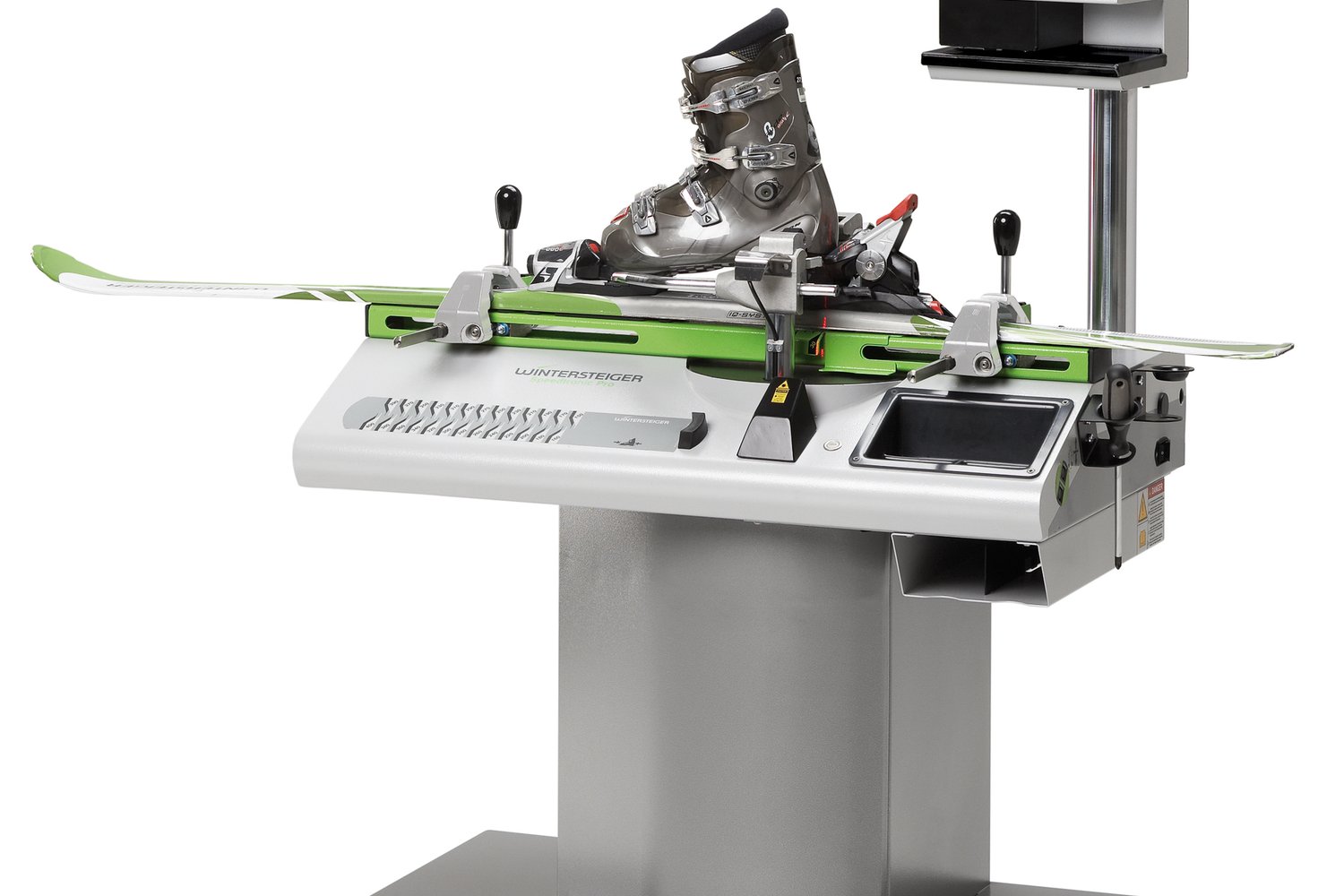 Boot Fitting
The perfect fit for your boots
If the boots fit, everything's good. A well-fitting ski book is fundamental for you to have a good time on the slopes. If your feet aren't comfortable on the mountain, then even the best conditions don't matter. With our foot analysis methodology, we'll make sure your ski boots are a perfect fit for your feet so you can relax and enjoy everything the Arlberg region has to offer.
Here's how we find the best fitting boots for you: One of our trained professionals will work with you to do an exact analysis of your feet. He or she will speak with you to get an understanding of your individual needs and then help you choose the best fitting boots from our wide selection. The boot transfers power from your body to the ski and is therefore the most important part of a skier's equipment.
Test & Buy
You buy your skis and boots with us at no risk. Before you buy your new ski equipment, you can test it without any risk in the Arlberg region. After you find your individual equipment with our professionally trained employees, you can try it on the slopes before you decide to buy it.
And because it always helps to compare, you can test as many different models as you want. All of this for two full days at no additional cost. If you decide not to buy a ski you have to pay the rental fee for two days.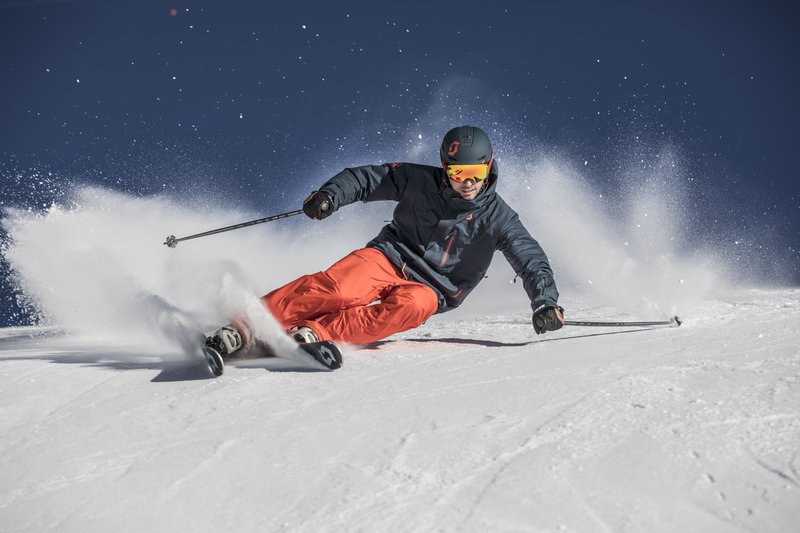 Top Ski Service in the Arlberg Region
The Arlberg region is calling its winter friends. It pulls you in with its 305 km of marked slopes for every ability level and with its athletic challenges of 200 km of deep snow runs. In order to take full advantage, your equipment has to be in the best condition. Our ski and snowboard service center in St. Anton am Arlberg will get your gear into the best shape.