Your career with great benefits with us at the Arlberg

Love
We Love to smile. We love our team. 
We are a funny, cheerful bunch with no pretensions to perfection and we love our team. Our DNA includes cordial interaction with each other, with our clients and partners, as well as active listening, the willingness to learn from each other and to motivate each other.

Sell
We sell happiness. We sell with passion.
We enjoy selling, enthusiastically go the extra mile for our customers and for our team, think positively, see mistakes as learning vouchers and occasionally leave our comfort zone to go beyond ourselves.

Rock 'n' Roll
We rock & entertain. We rock our personal growth.
 We find that having fun in the team and selling makes work more enjoyable, pass on our enthusiasm in such a way that customers become Intersport Arlberg fans and never stop developing personally and professionally.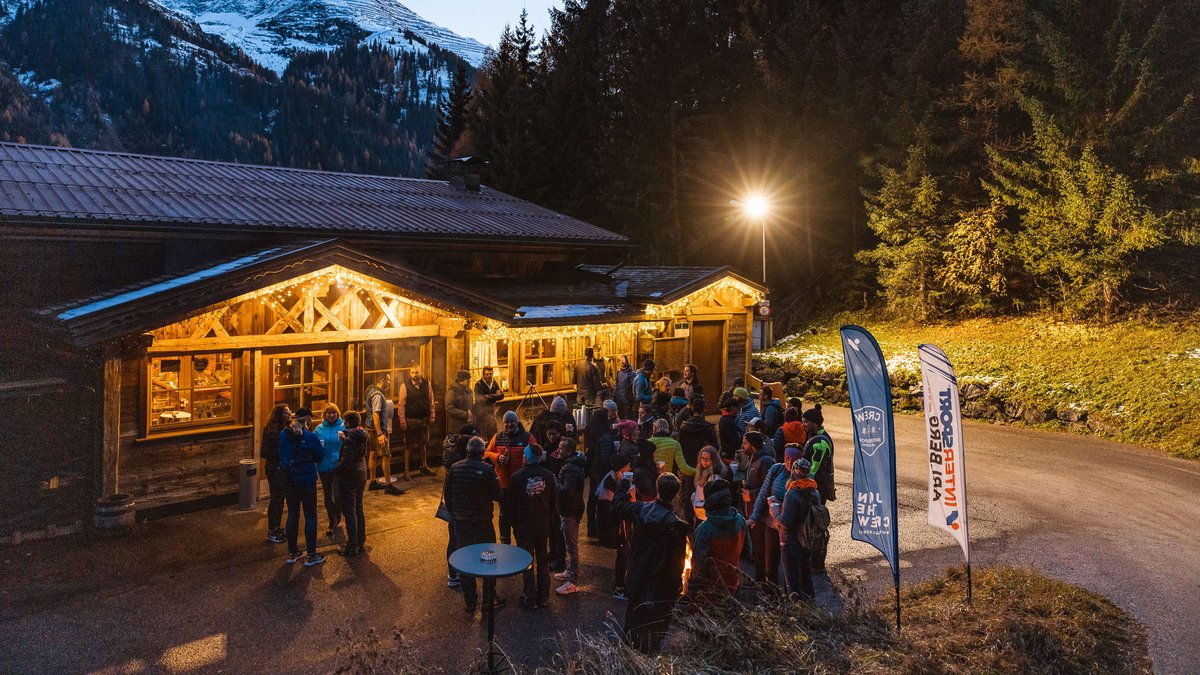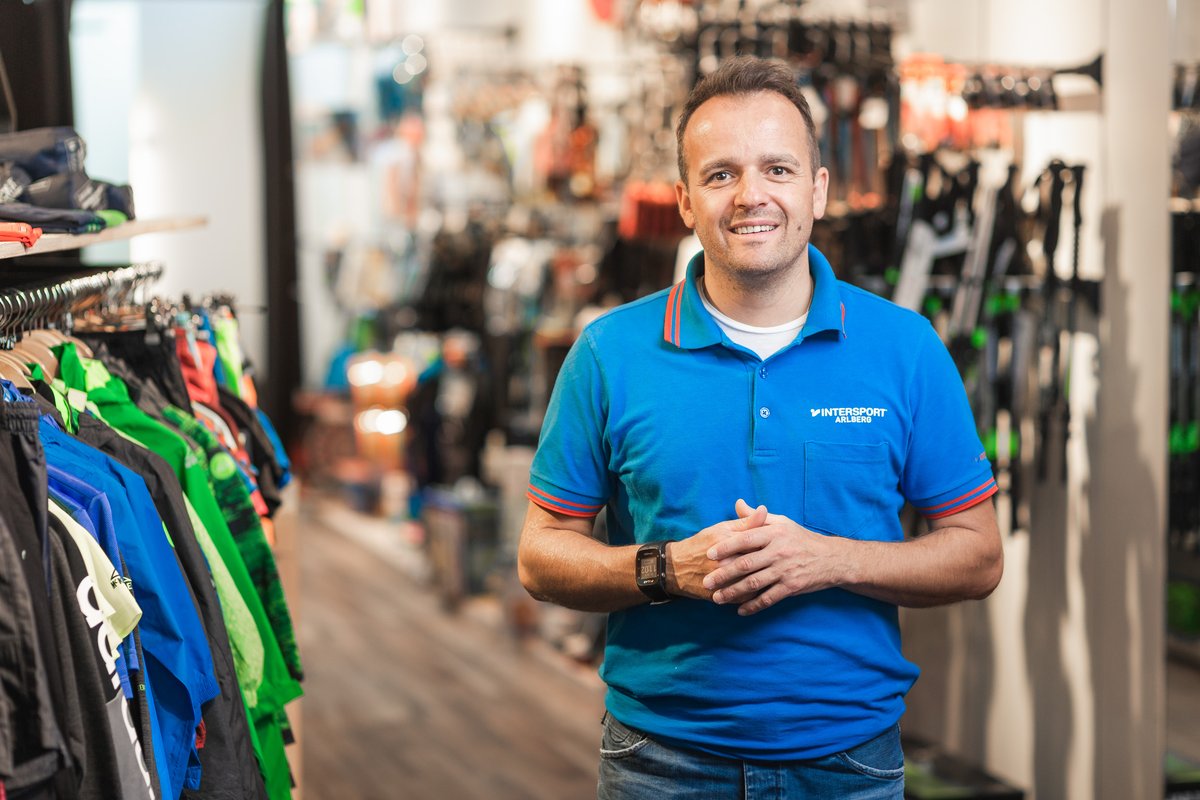 Experience and Committment
Simon Matt is the best proof that Intersport Arlberg's employees are satisified and stay with the company for a long time. From the town of Imst, he started with us when he was 18 and has been actively contributing to our success for 22 years now. He uses his wealth of experience to manage a shop, lead the employees, and help the customers. He enjoys being able to work at one of the top skiing locations world-wide
Whether its bicycling or hiking, Simon is in his element. Simon can also often be found in the fitness studio because being in top physical for is important for him. But he also enjoys spending free time outdoors in nature - on the Venet mountain or in Hoch-Imst. And he can also run. He is particularly proud of his result in the Montafon Arlberg Marathon where he ran 33 kilometers in 4 hours and 9 minutes.
And what does he like most about Intersport Arlberg? That everyone is friendly, ready to lend a helping hand, and fair. And that it opens you up to many different perspectives. Simon values the being able to work with people and the variety. He also enjoys the promotional events. When it comes to the working climate, he praises the team-spirit, the familiarity among colleagues, and that everyone is motivated and has fun. In addition, the store manager likes the image that the beautiful location has and that celebrities drop in every once in a while.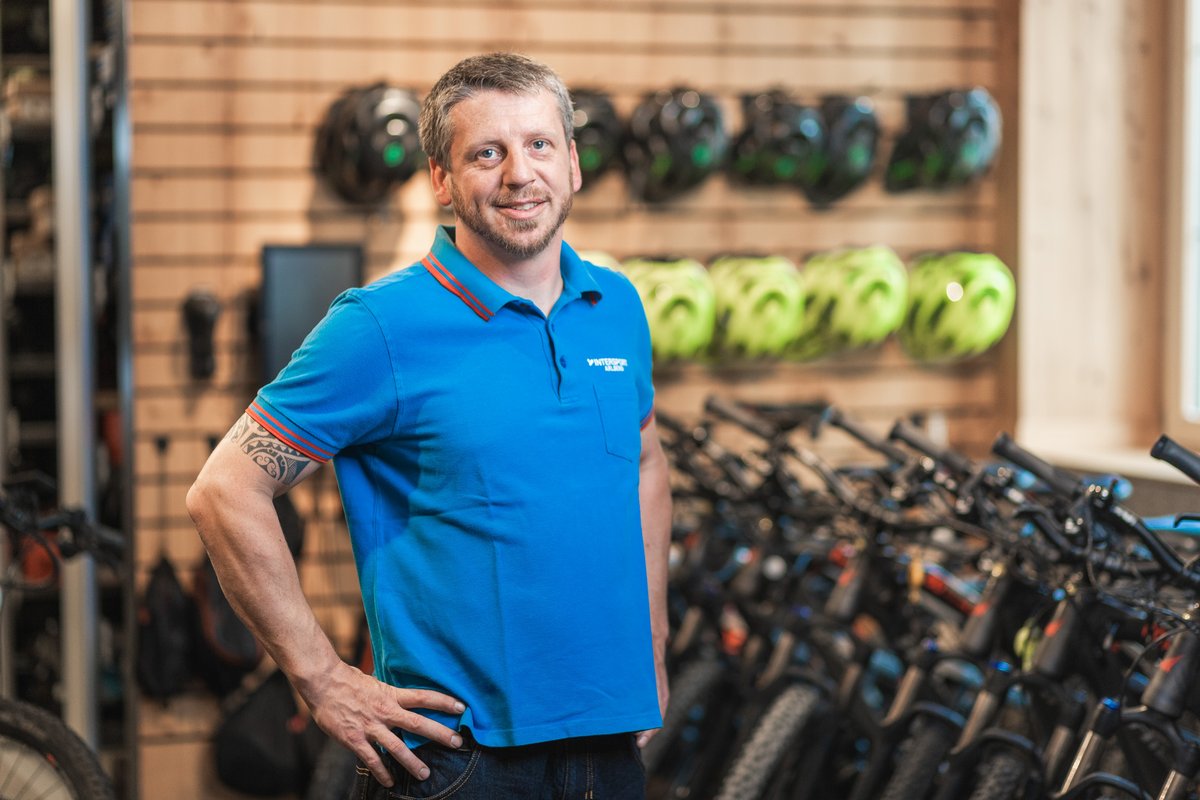 Master of Rentals
Michael Wolf has been on board for four years at Intersport Arlberg as the Deputy Shop Manager. The 37 year old man from the Arlberg village of Flirsch makes sure that everything runs like clockwork in the rentals department. He likes the variety and challenges of his work.
If you're looking for him after the workday ends, you have to go into the mountains. In his free time, he is a passionate skier, back country skier and hiker, mountain biker, and rock climber. His athletic goal is to climb Kilimanjaro. Many want to climb it, but few are able to make it to the top. Knowing Michael, he'll be one of the ones to reach the top.
He values Intersport's social engagement, fairness, and the professional development opportunities that it gives him. Beyond that, he likes the openness and open-mindedness of the team. In a comfortable working climate, everything's just more fun.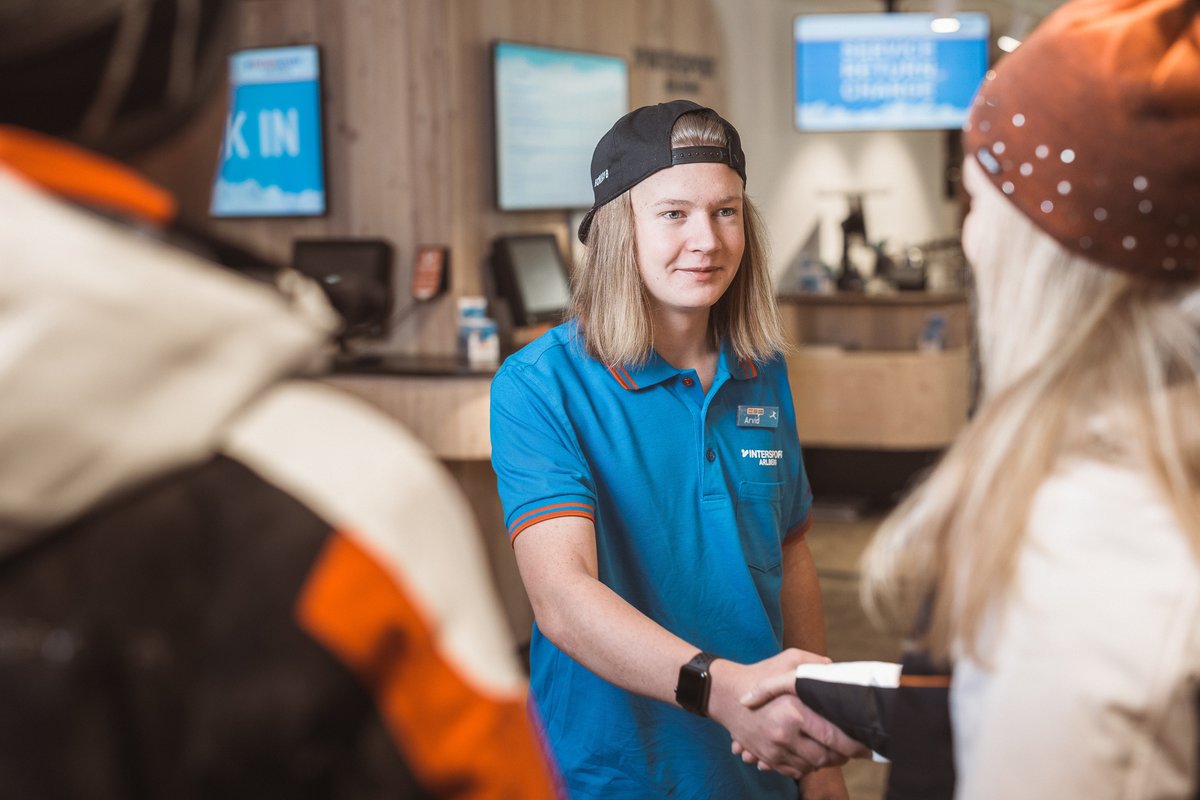 our perfect rentertainer
Arvid - a young talent who virtually hatched with us: he completed his apprenticeship at Intersport Arlberg and has been part of our team since 2014. 
Working for him can be anything - but not boring. Because he loves variety and a challenge, he feels right at home in the rental department. He also likes the team spirit and the fact that his colleagues have become good friends. 
When Arvid is not with us, he is probably out in the terrain. Skiing, snowboarding, cycling - there's always something going on. So the young man knows first-hand what is important when it comes to sports equipment.
our good soul at Napapjri
We proudly present: Gina has been part of the Intersport Arlberg team for over 20 years and belongs to us like the sun to a perfect ski day. She loves the business, the people in the team and she is a saleswoman with heart and soul. She appreciates the great working atmosphere at her job and we appreciate her! 
After work, she loves to be in her wonderful garten with the  flowers and herbs or she goes hiking in the mountains to recharge her batteries. 
legendary team
fair rates
work & life balance
flexible working models
shopping benefits
career possibilities
Career changer welcome!
free accommodation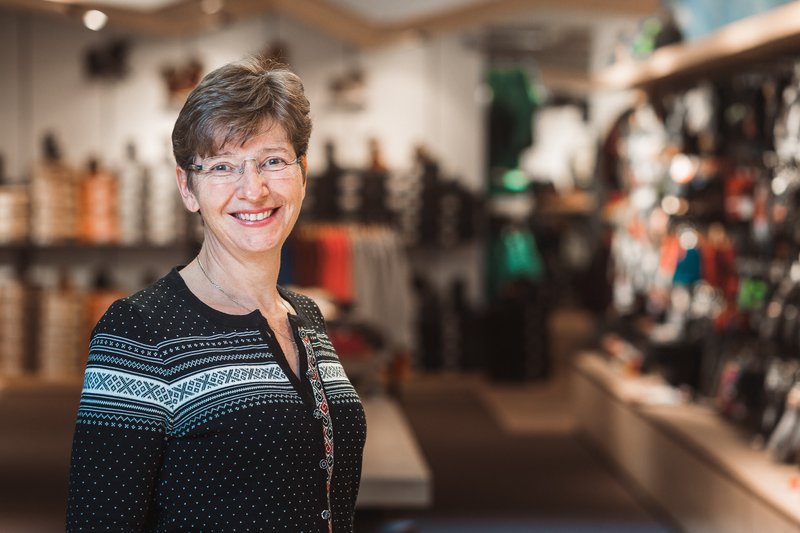 Join us for a cool season
We search for these talents right now