100% Sport
100% Sport is Intersport Arlberg's motto, which, in its eleven shops, is set up to provide service for all types of sports and outdoor activities. Outdoor activity enthusiasts will find every type of sports equipment they need for their athletic endeavours - for which the outdoor and athletic paradise 'on the Arlberg' offers endless opportunities to pursue. As always, our team, which is with use throughout the entire year, is not lacking when it comes to providing competent advice. Now it's time to get your gear and get going! We wish you an amazing start to the summer sports season.
The Best Customer Service and Care in the Arlberg Region
Bikes, hiking, climbing and everything that goes with it: We're also your number 1 service partner for summer activities and we take care of all of your needs when it comes to purchasing, renting, and servicing your equipment. In our comprehensive bike sortiment, you'll find the right equipment, components, and accessories to meet all your needs. As experts when it comes to bike rentals in the Arlberg region, we will set you up with the gear you need to put you on the path to an amazing outdoor experience.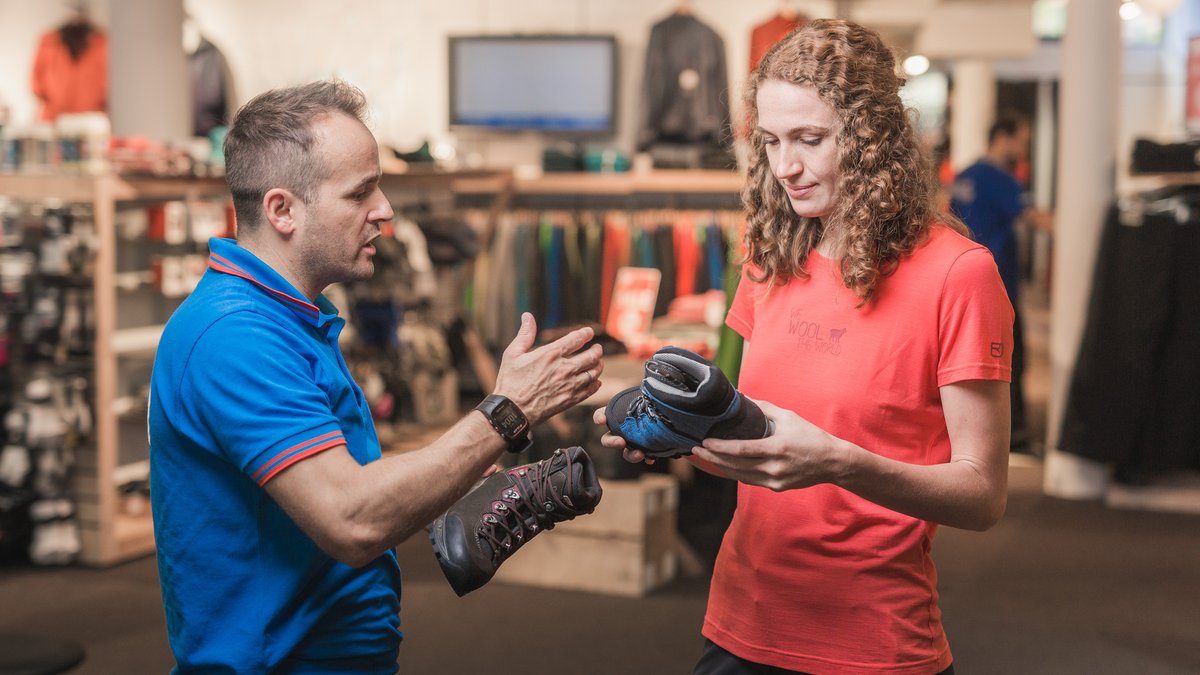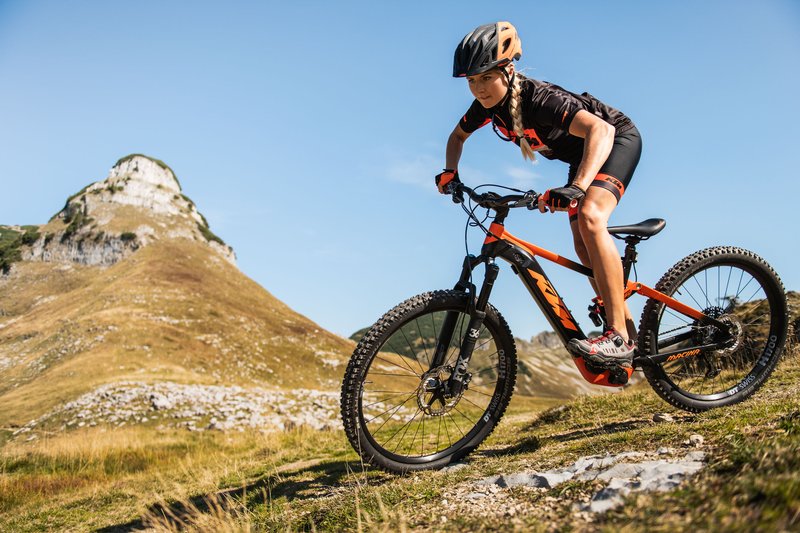 Bike Rentals in the Arlberg Region
The Arlberg region is a hotspot for bike fans. It is the perfect area for ambitiou mountain bikers, downhill enthusiasts, and also for recreational cyclists who just want to enjoy the fresh mountain air and nature on a leisurely bike tour. If you don't have a bike with you and want to head out to explore the region by bike, no problem. We rent all categories of bikes for all age groups and ability levels. We will set you up with a perfectly tuned bike and all the accessories that you need. Just stop by, hop on a bike, and head out into the outdoors. Your bike rental experts in the Arlberg region make everything possible.