Marcel was super friendly fast and efficient. He started out holiday with a bang and made the whole boot and ski hire experience fun.
Service was super fast ... I arrived as the shop opened and was served before the guy had even taken his hat/coat off. Brilliant.
Well organised, friendly staff.
Quick, efficient and friendly service. Easy to swap equipment if you are unhappy, or not suitable. It was no hassle for me to change my skis when moving from on piste to off piste skiing.
Your staff was friendly and excellent to deal with. Happy with it all.
I was very happy that I could switch shops. I started my holidays near Nasserein and ended around Galzig. Your flexibility was very useful. Thanks and good luck!
There is no other way than to give this shop and its personnel a top score! Fast, accurate, patient and friendly service.
Fabulous friendly service Saved my holiday by helping me sort out my brand new boots !!
From the moment we entered the store all the staff were attentive warm and could not be more efficient. Everything including some changes of pre booked equipment was handled professionally. We look forward to returning
Rent happy
+ Free cancellation on online bookings at any time
+ Kids up to 10 years rent free if parents rent
+ Ski 7 days - pay only 6 days

Book online and pick up ready-to-go at your Intersport depot with #depotpickup.
5x in St. Anton, 3x in Lech, 1x in St. Christoph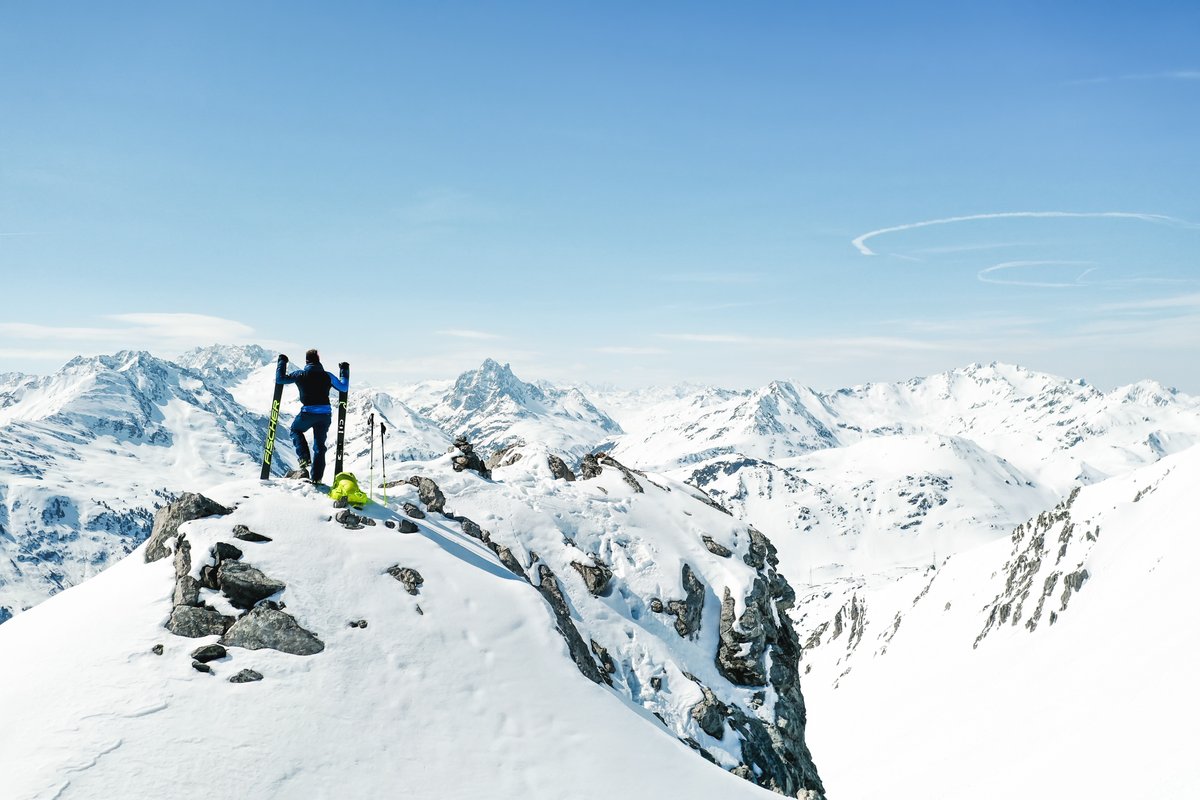 The Best Service and Expert Advice in the Arlberg Region
Skis, bikes, and everything the goes with them: We're you're number one winter and summer service partner and will guide you every step of the way for your purchase, rental and service experience. You'll find the right equipment for all your needs in our extensive showrooms. As professionals in the area of bike and ski rentals in the Arlberg region, we'll get you set up with the sports equipment that you need so you can set out on amazing outdoor adventures.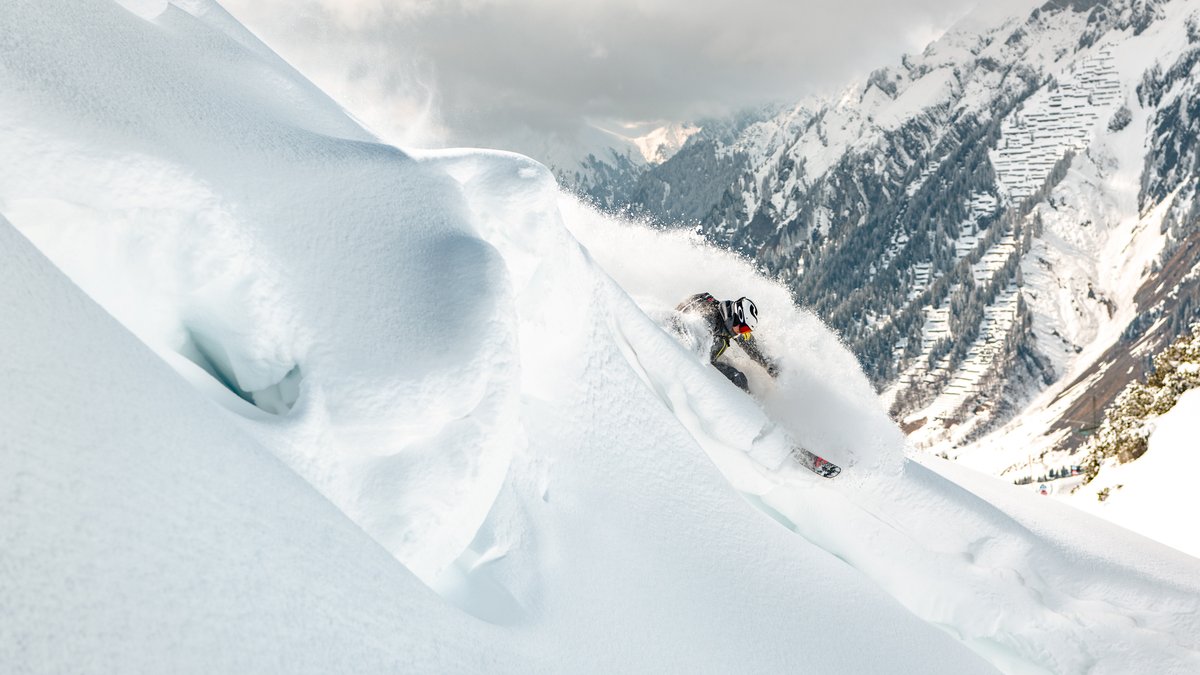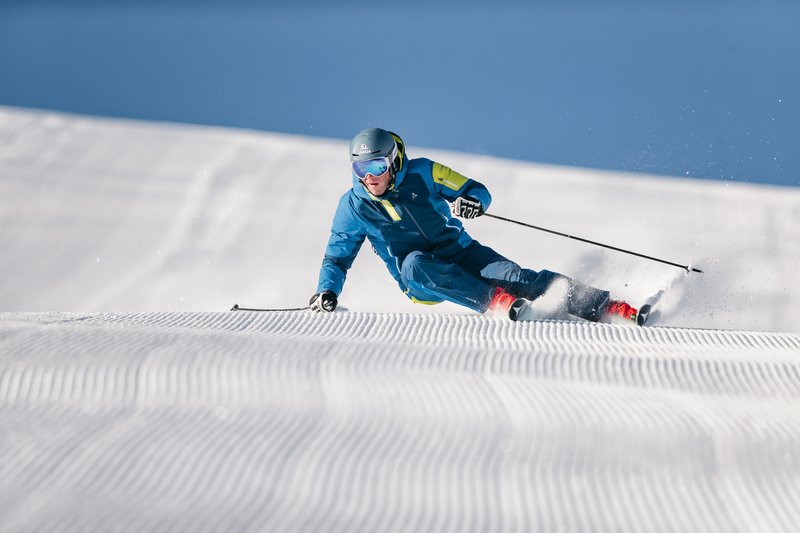 Ski Rental in the Arlberg Region
Intersport Arlberg is the first and only stop when it comes to ski rentals in the Arlberg region. You'll find first class ski models at the best prices in our sports stores as well as a team of athletic insiders ready to provide you with competent, professional service. Stop by! You already know what you're looking for? Then you can also reserve your skis online.