We have everything that the winter athlete's heart desires
Skis & Boots
The best brands, great equipment, and impressive designs. Intersport Arlberg offers a large selection of carving ski models guaranteed to bring you a high level of comfort and lots of fun on the slopes. Beginners and ski racers alike will find what they need with us - and snowboarders are also well taken care of. Because the perfect day of skiing begins with the foot, we also offer boots in a variety of models for different types of needs. To ensure that you find the optimal fit and the best equipment, we take plenty of time to advise our customers. Stop by one of our stores!
Safety, Helmets, Goggles, and Accessories
Safety has priority. Therefore, never hit the slopes without a helmet. We have helmets for every age group that fulfill the hightest quality requirements. For good vision we offer a large selection of ski glasses and goggles. Additionally, we have plenty of usefel accessories such as hats, gloves, and much more. If you're well-equipped, you'll be safe on the slopes.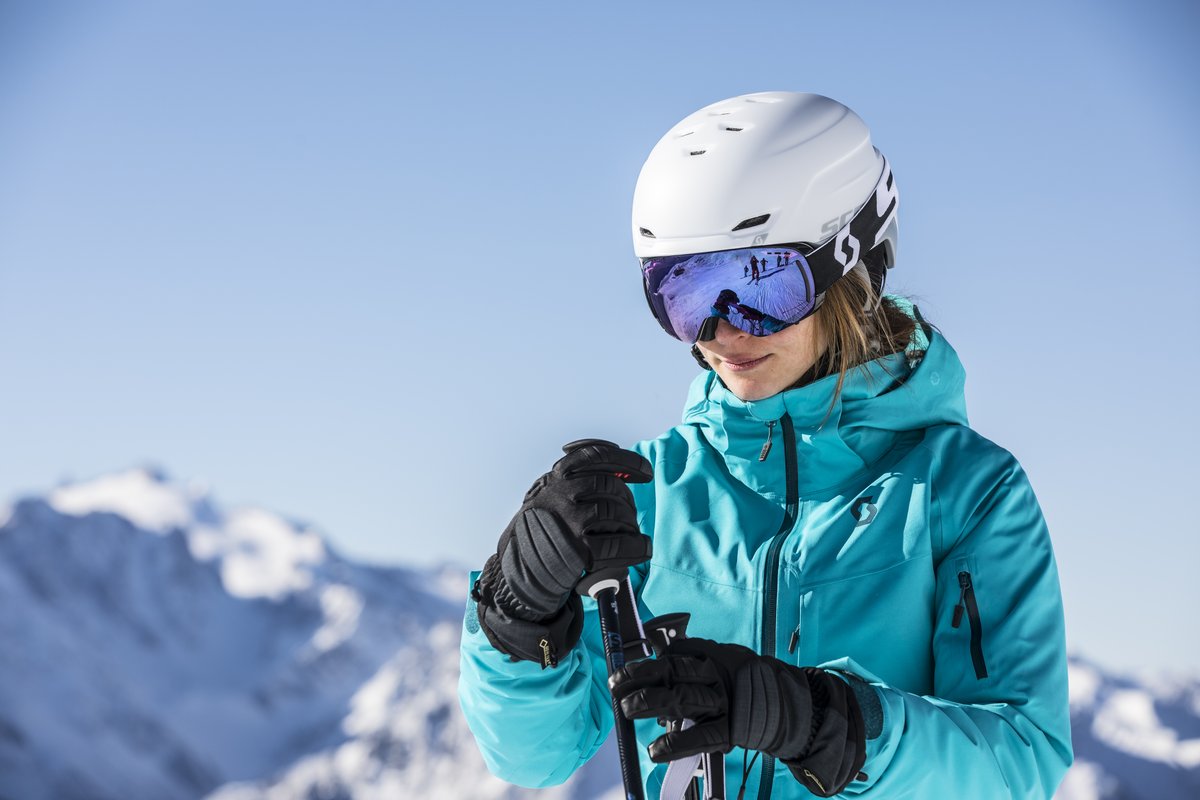 Outdoor Sportswear
We have many expectations for outdoor clothes: They should stand up to adverse conditions, be funtional and practical, and also look good. Impossible? No! We offer a large array of outdoor sports brands for athletes of different types. Functional designs, plenty of comfort, and cool styles are our hallmarks when it comes to sports fashion.
Freeride & Freestyle
Watch out freeriders! Our trendy freerid shop with 600 square meters is right next to the Rendlbahn in the center of St. Anton am Arlberg, in the best location directly by the lift. Here you can find everything that the freerider and & freestyle heart desires.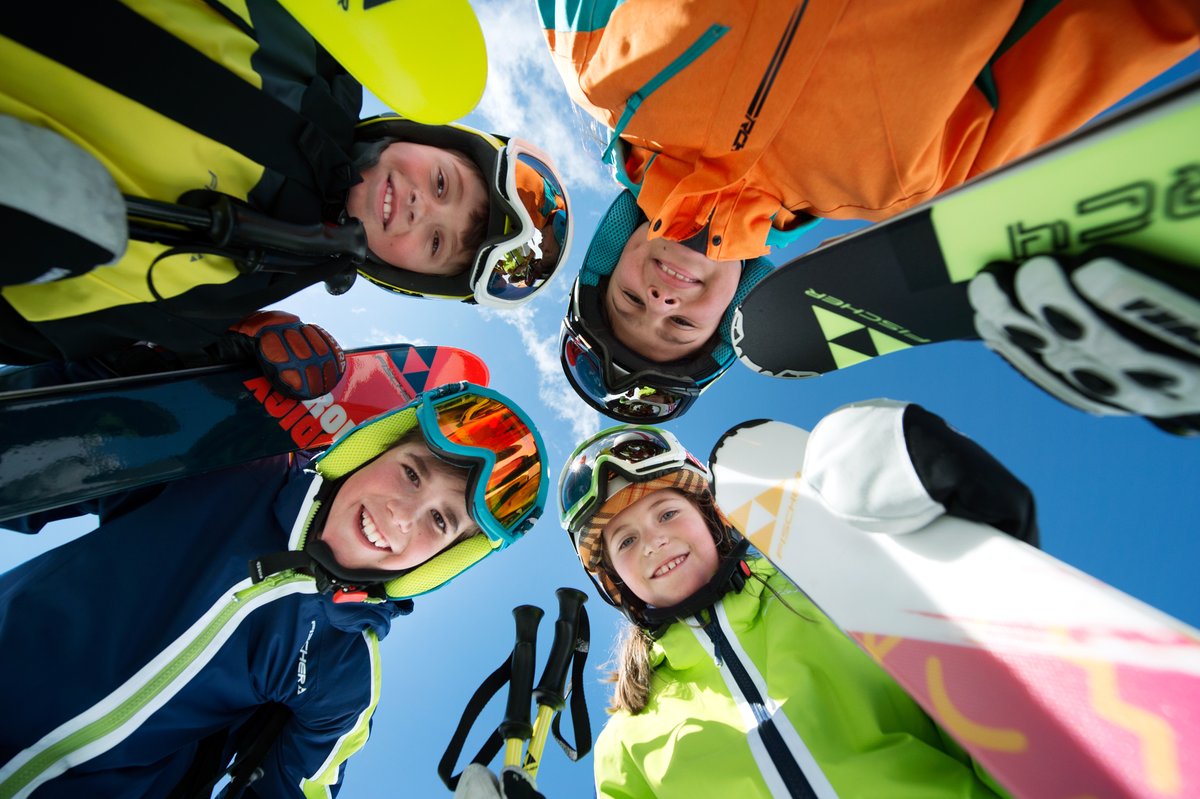 Everything for Kids
Because sports make you strong, the little ones are big winners at Intersport. Great sports articles for children await you at our stores - including fitness and outdoor clothes, all types of sports equipmet, accessories, and much more.
Fashion
Sporty outfits are a good everyday look as well. That's why when it comes to fashion, we offer the latest styles for every season with the top brands' newest looks and models. We're always searching for the latest trends, with the best material, and cool styles. We're happy if you can find what you're looking for at our stores.
Test & Buy
You buy your skis and boots with us at no risk. Before you buy your new ski equipment, you can test it without any risk in the Arlberg region. After you find your individual equipment with our professionally trained employees, you can try it on the slopes before you decide to buy it.
And because it always helps to compare, you can test as many different models as you want. All of this for two full days at no additional cost. If you decide not to buy a ski you have to pay the rental fee for two days.
Top Winter Fashion in the Arlberg Region Wintermode
The Arlberg region is a hotspot of the winter sport scene.  And of course winter fashion plays a big role. We'll deck you out from head to toe so you make a sporty impression on the mountain and in the valley. We have sportswear and outfits from many brands, functional outdoor clothing, sports equipment such as skis, snowboards, and boots for all different needs. We also have everything you need for safety and security in the mountains and much more - both for rent and for sale for all age groups. Stop by, we're here for you.