This is how we ensure your safety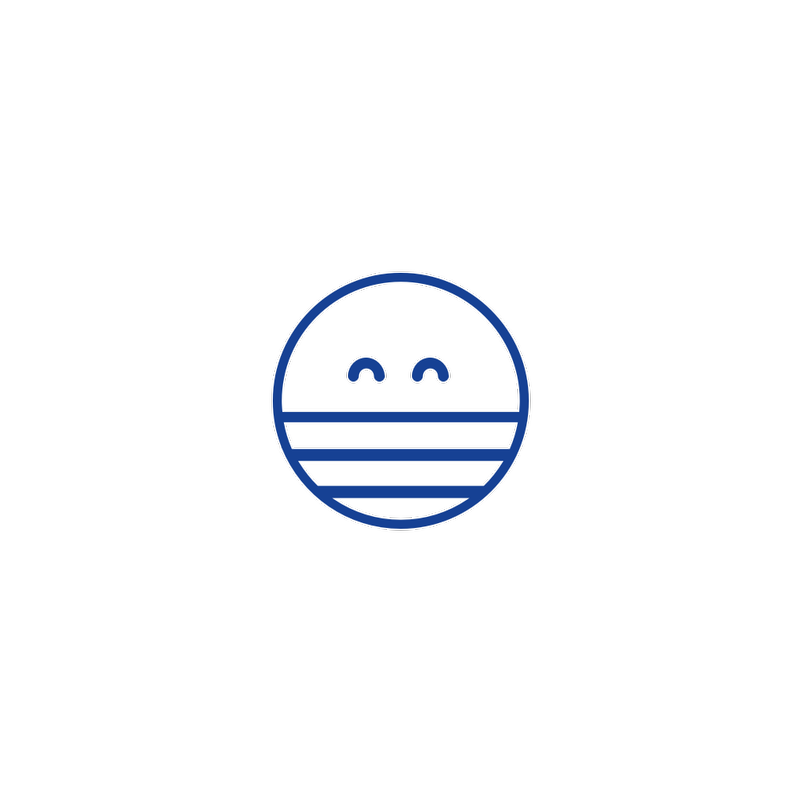 FOR YOUR SAFETY AND OURS!
Of course, all prescribed COVID-19 protective measures and many other measures for safety and hygiene are implemented, such as masks for all employees and customers in the shop if required, keeping your distance, sufficient contactless disinfection options, regular disinfection of all contact-intensive areas, etc. .
Healthy and trained team
Our employees are particularly important to us and therefore we pay special attention to their health. All employees are specially trained in dealing with COVID-19. Every employee pays close attention to his or her state of health and most of them are already  vaccinated
New in winter
Brand new is our completely contactless rental delivery service! Depending on your wishes, we will deliver the rental equipment to your accommodation ready to use or we will prepare it for you in your reserved depot in one of our shops. Book in advance, pay online, start your skiing day IMMEDIATELY at the start of your holiday!
Delivery service to your hotel
Delivery service to a ski depot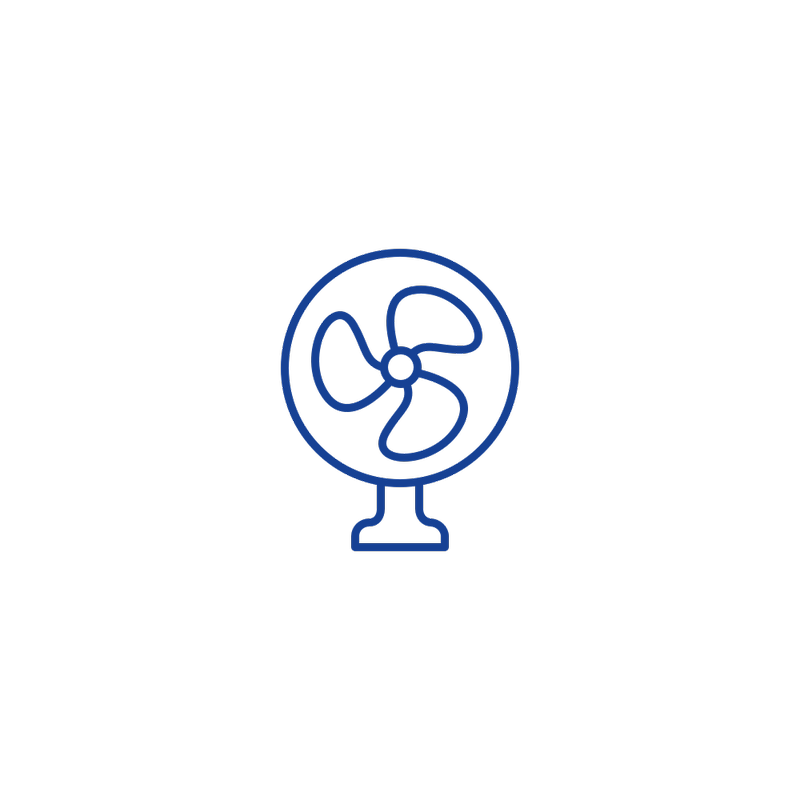 OZONOS air purification devices
All depot and rental areas are equipped with the brand new OZONOS air purification devices, which always ensures the best air quality and hygiene.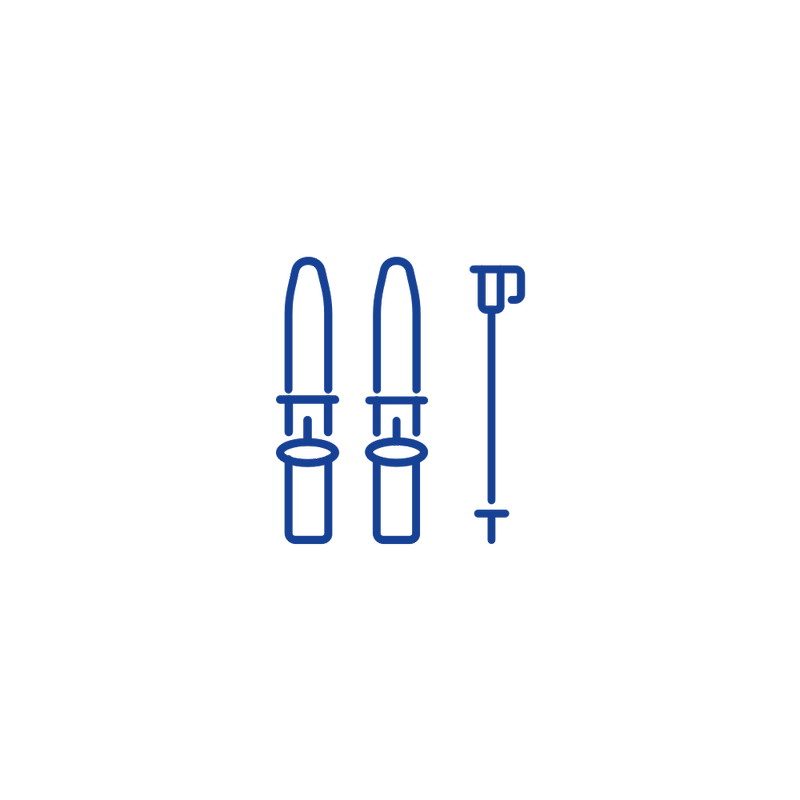 Online rental with 100% free cancellation guarantee
The 100% free cancellation guarantee up until the last second has always been standard at Intersport Arlberg and is of course also guaranteed for all online bookings. Whatever the reason for canceling, the money will be 100% refunded.
With the online rental booking you will get on the slopes even faster! All your data is entered beforehand, and payment is made in advance. This means that you are much faster to get to your skiing pleasure.
Contactless rental with Easygate and Sizefit
The new QR code check-in allows you to check-in directly in the shop on your smartphone without touching the check-in computers. After checking in, you will be automatically lined up on our monitor control system and called by our employees as soon as it is your turn. There is NO standing in line, keeping your distance is made easy. The Sizefit binding adjustment system has been completely implemented since last year, so it is not necessary to take off your ski boot to adjust the binding.
This stays the way it always has been ;)
professional advice
Our trained employees are happy to be there for you.
fun
The fun also stays as it is. Only at a distance ;)
online booking
Book your equipment comfortably from your couch.
our warmth
Nobody can take this from us. We are looking forward to seeing you!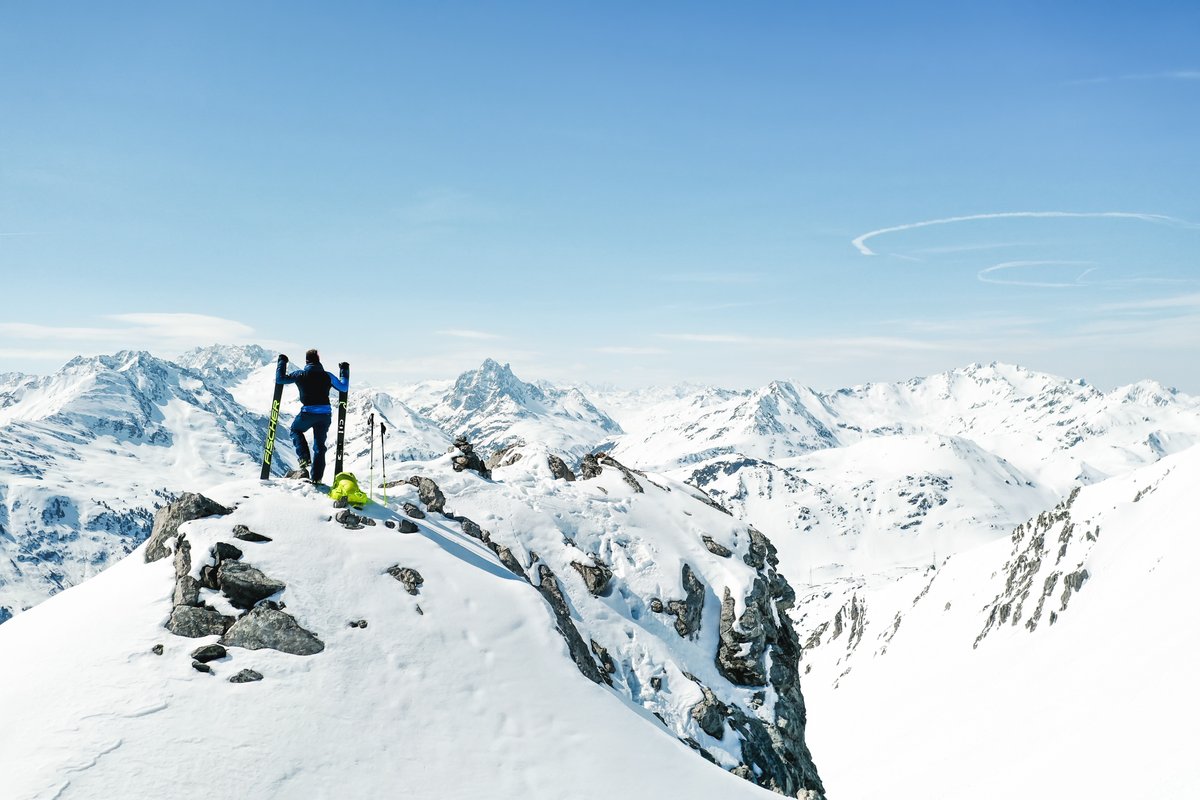 We wish you a beautiful holiday!
And look forward to welcome you again this year. Greetings from by far the best Intersport team in the Arlberg region ;)